Consulting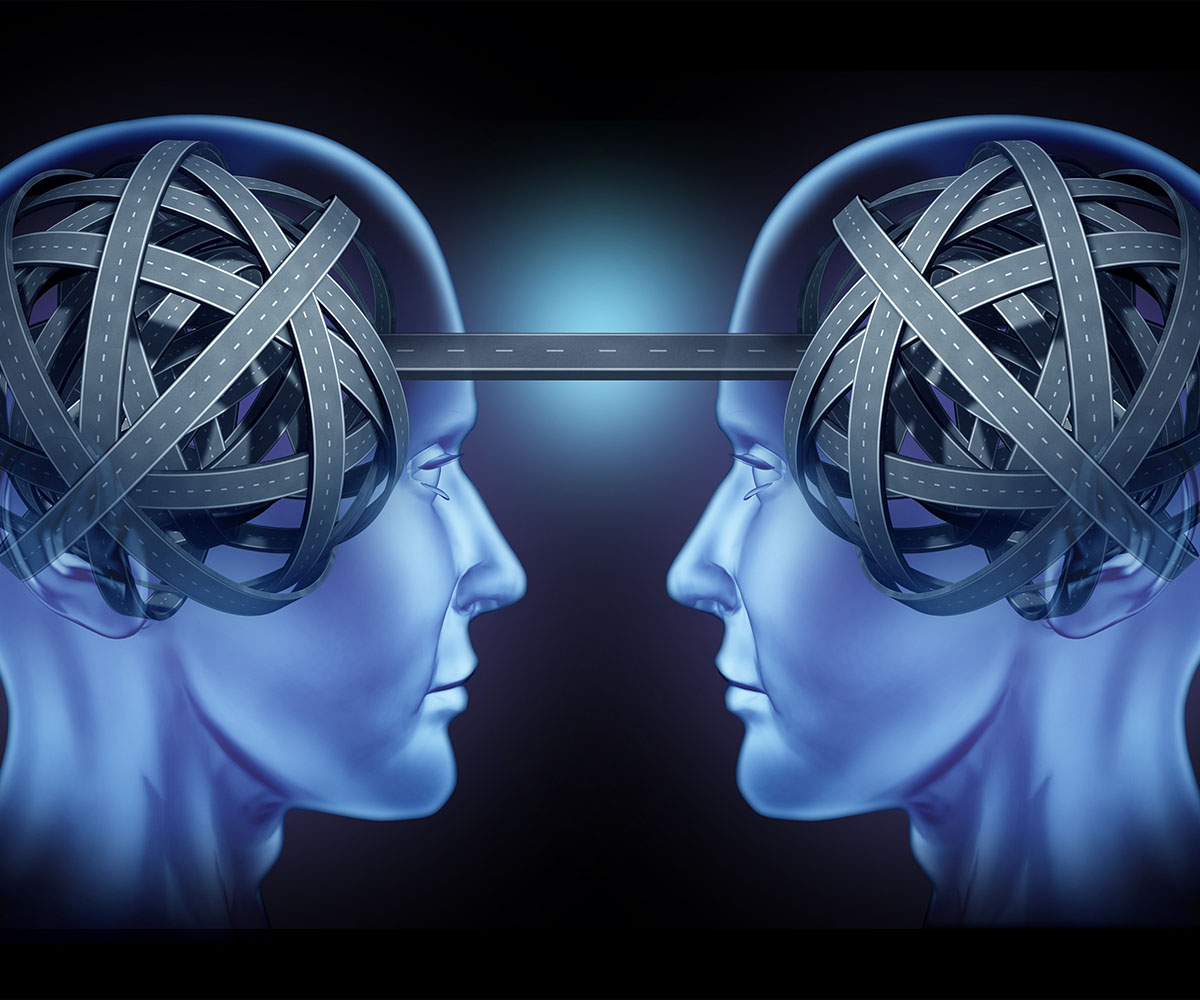 Consulting Service and Change Management
We offer a broader performance spectrum through expertise and experience.
In the last decades we have implemented projects in widely varying sectors of industry. Our clients base includes among others, companies from the lighting, plastic, furniture, laminate and sanitation industry.
Plastic and Extrusion Technology
• Technology and process evaluation
• Facility modifications to improve quality standards as well as to increase output
• Implementation of maintenance know-how and maintenance technology
• Material and product development
• Development of facility concepts
Technical Industrial Services
Austrian Tec Solutions views itself as a partner of industry, supporting it in the processes of product development, evaluation of potential suppliers as well as quality and price orientated sourcing.