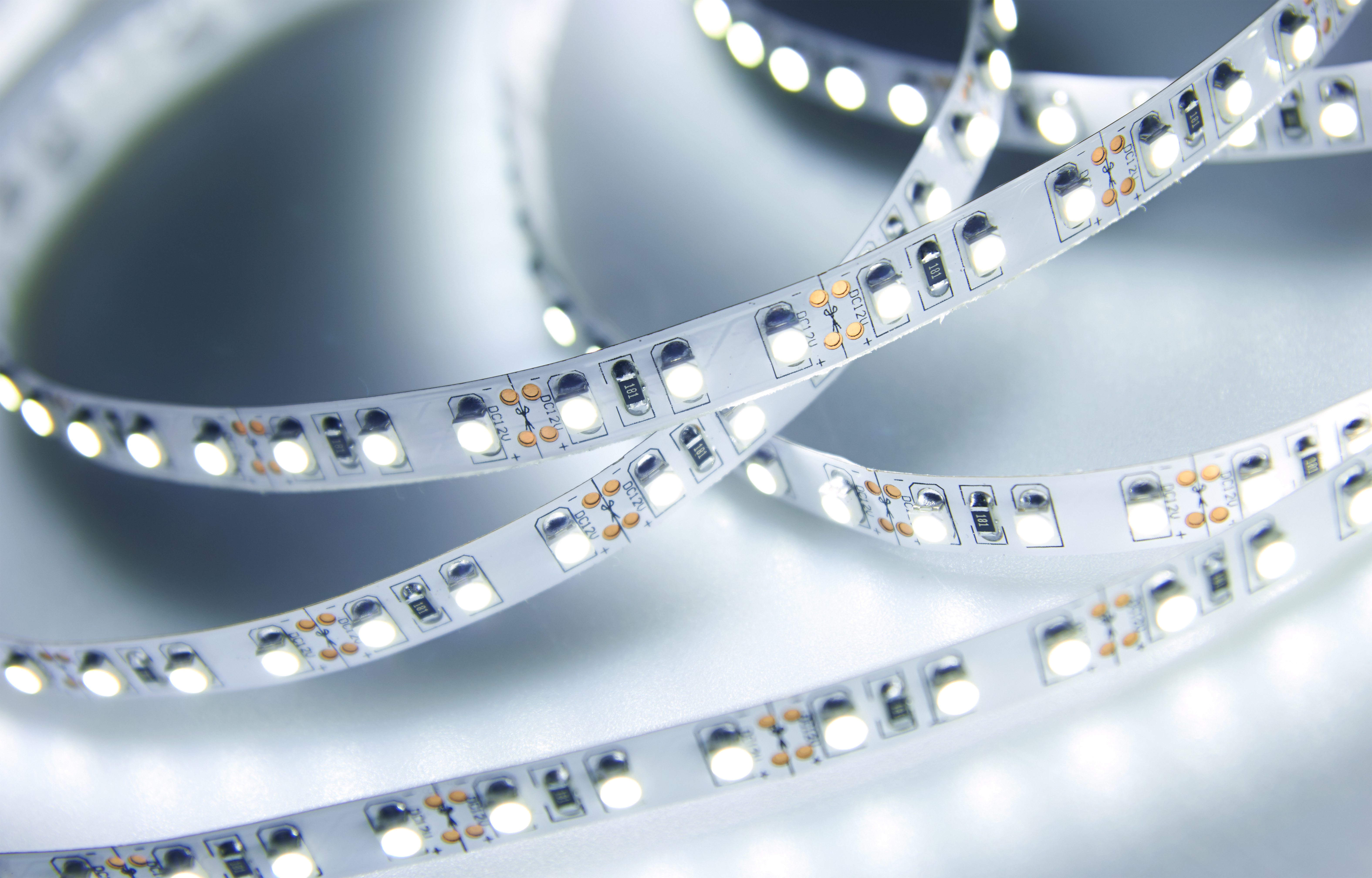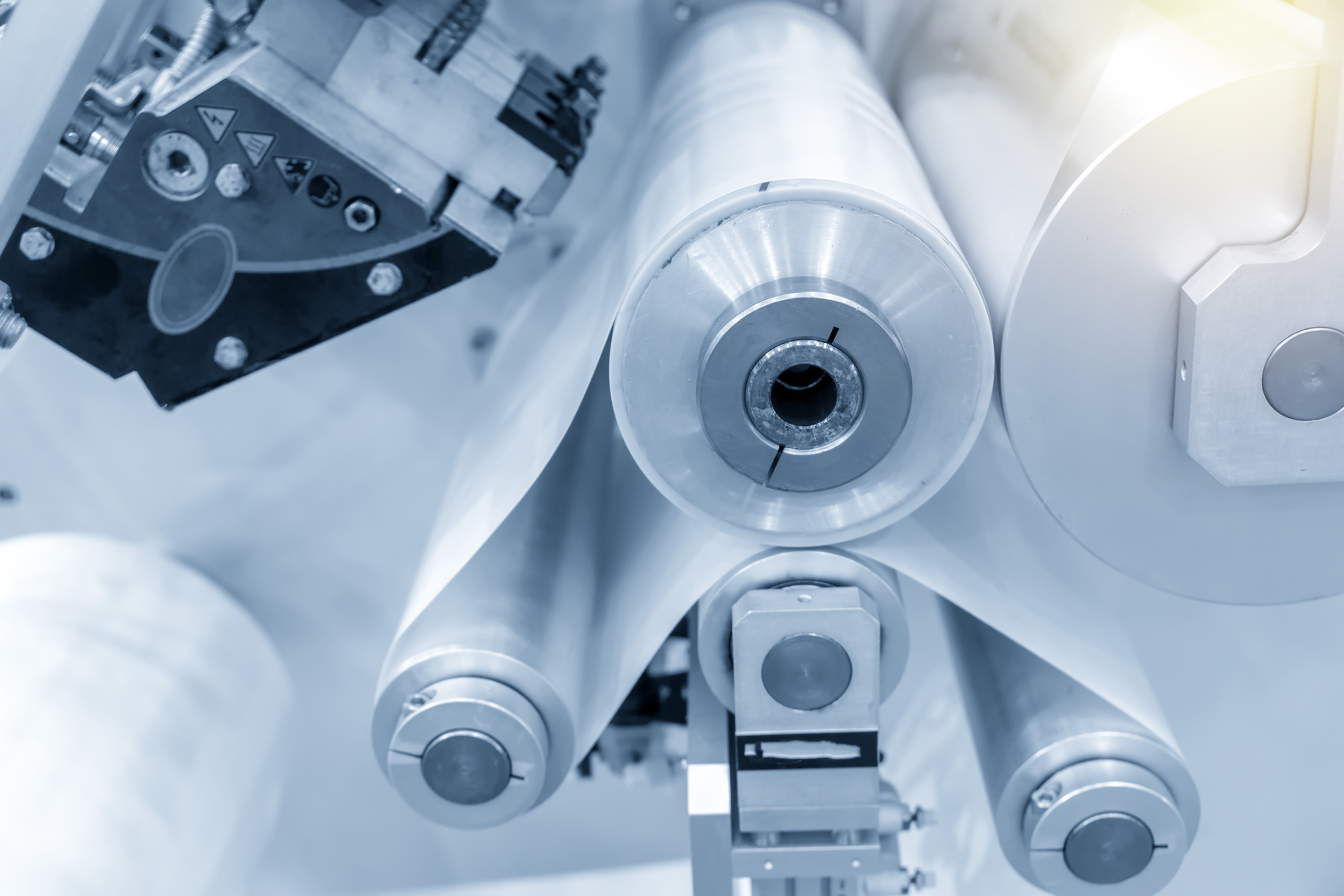 Diode strip. Led lights tape
The raw material for plastic bag in the machine.The plastic bag
Customer satisfaction is our number one priority. Your tasks/demands are the guidelines to our thinking and action.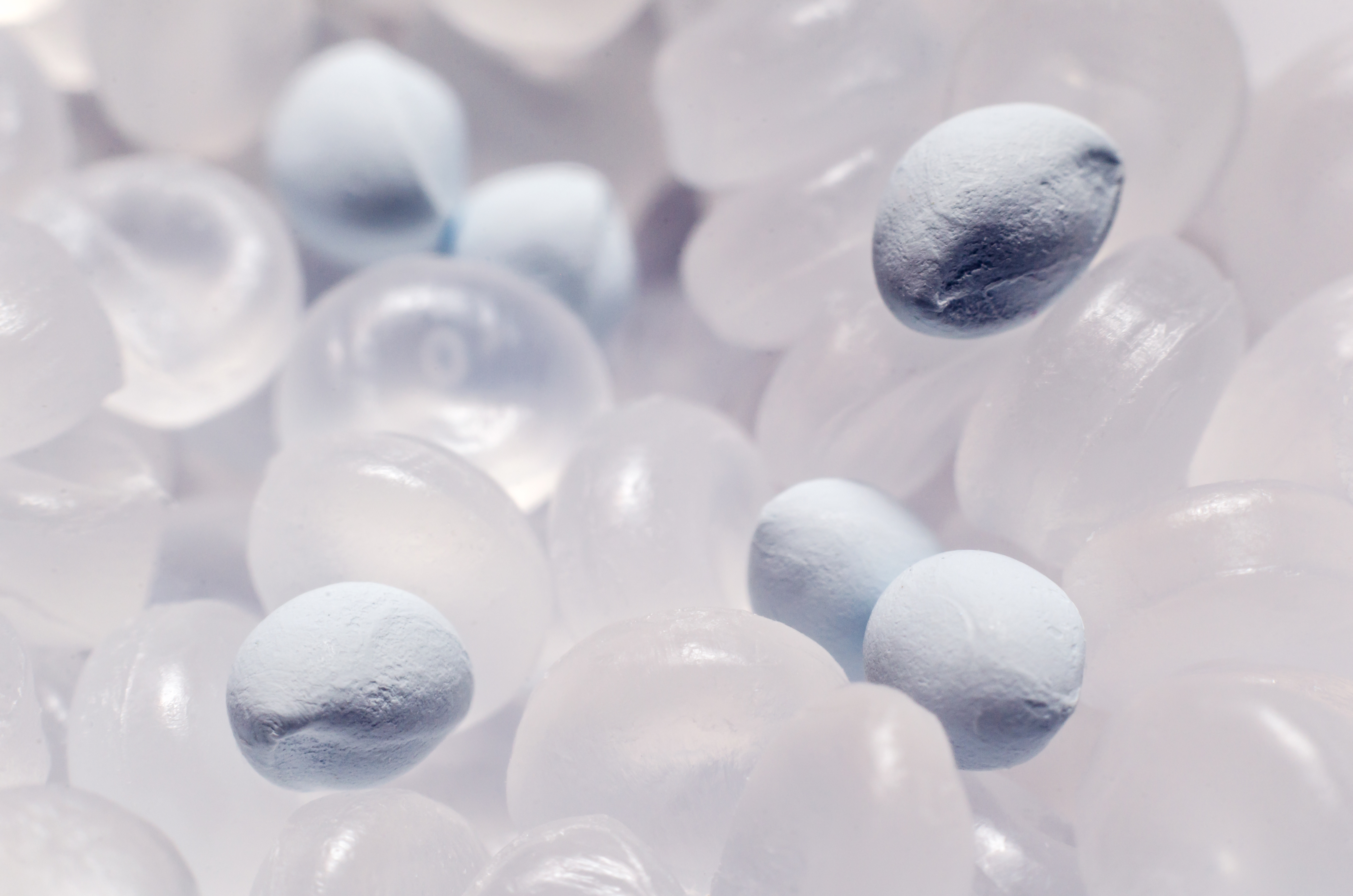 State of the Art Plastic Technology:
• Technology and process evaluation • Equipment modification to improve quality standards as well as to increase output • Implementation of maintenance-know-how and maintenance technology • Material and product development • Conceptual design of manufacturing facilities
Process optimization • Personnel education and training
Lighting Technology:
Our decade long experience in the Asian market, long-standing cooperation with leading manufacturers in the lighting industry as well as the know-how of our employees, allows us to satisfy the wishes and demands of our customers. As a company, it is our mission to provide our customers with the latest, state-of-the-art LED-Technology at the best possible price.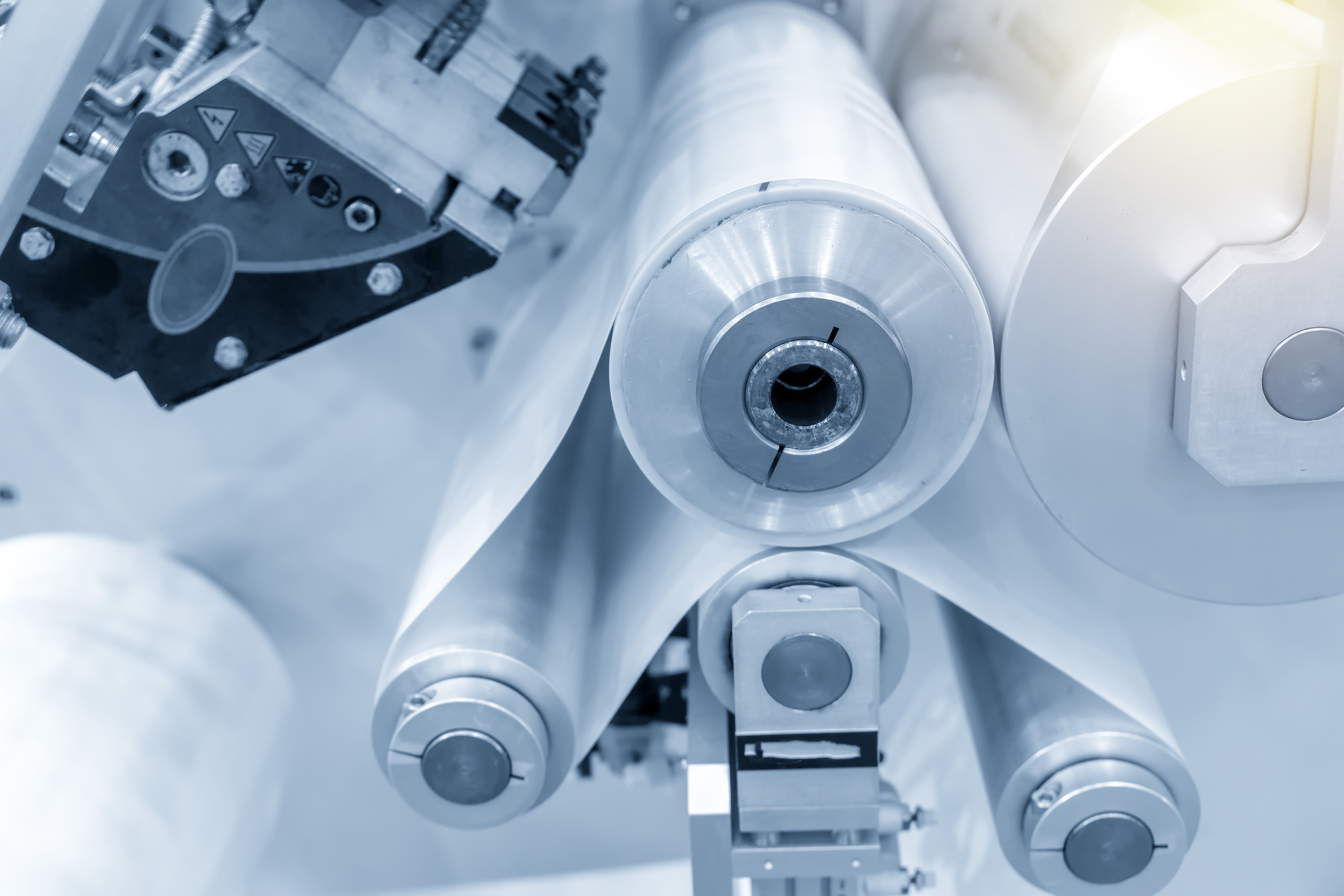 Technical Industrial Services:
Austrian Tec Solutions views itself as a partner of the industry, supporting it in the processes of product development, evaluation of potential suppliers as well as quality and price orientated sourcing.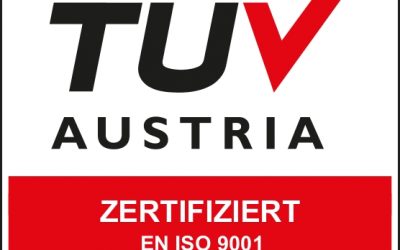 Austrian Tec Solutions is TÜV certified! Applicability: – trade of - – sourcing of - – and consultation for - technical components as well as service and customer specific development TÜF Certificate
read more
Have we sparked your interest?
Then do not hesitate to contact us!