Our Approach
As part of our company's vision, we aspire to become the leading global full-service provider of technical solutions for the plastic and lighting industry.
We operate using cutting edge technology and cooperate with international, market leading firms, allowing us to achieve a global reach and to provide the highest quality standards for the best possible market prices.
Values
We are a globally operating company which is strongly aware of its social and environmental responsibilities.
Entrepreneurship, trust, integrity and passion – those are the fundamental values we proudly uphold.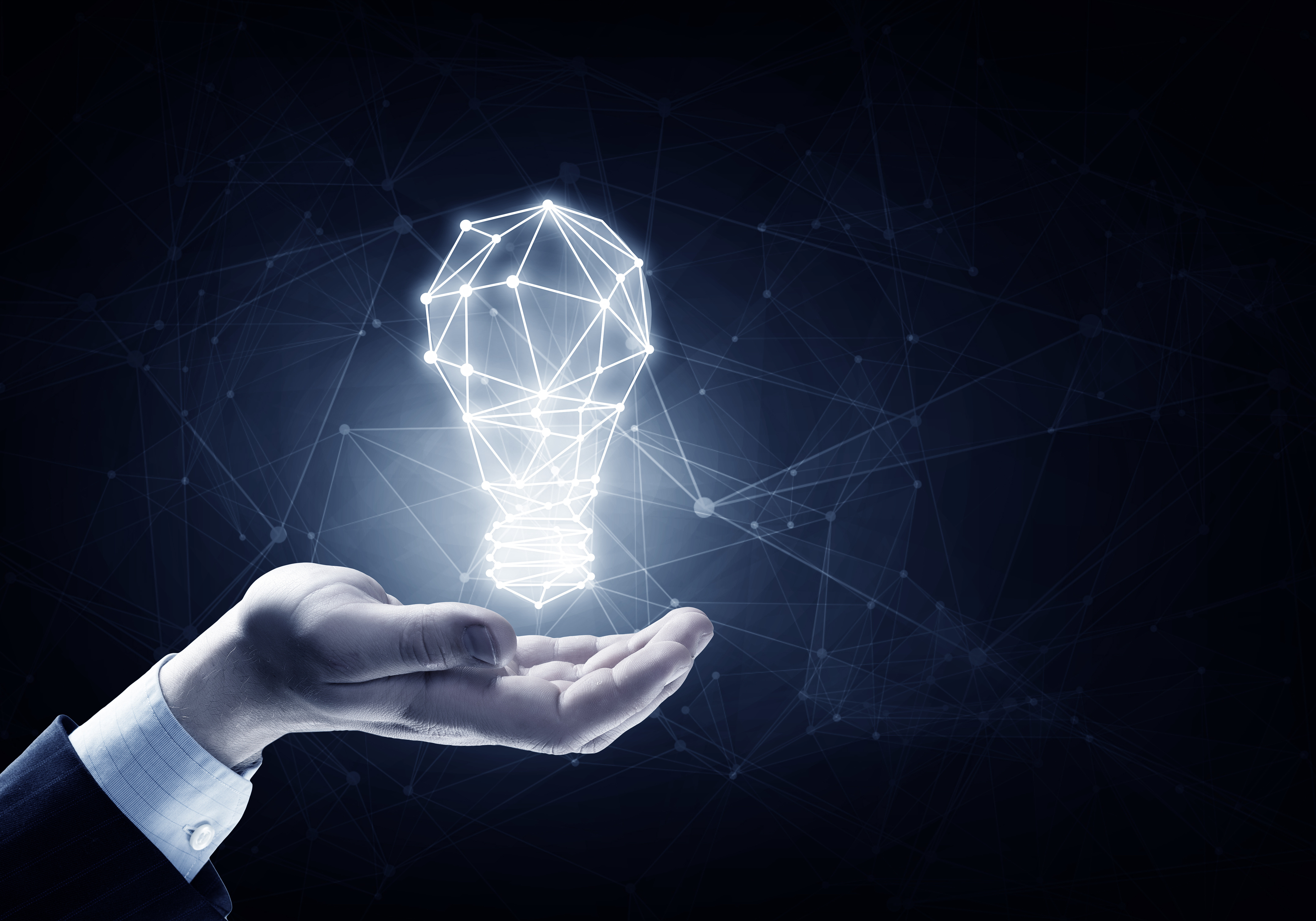 Company Policy:
Establishing service as the central policy of a company leads to great responsibility. That is why we view the quality and reliability of our service and products as an objective of the utmost importance.
Customer
In our eyes customer satisfaction always comes first. The customer's wishes and demands are the guidelines for our thinking and action.
Long-standing and cooperative customer relations should be the result of a consistent knowledge and quality assurance.
Austrian Tec Solutions is a full-service provider for special plastic technology, illumination technology and technical industrial services.